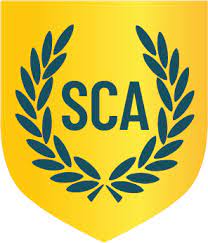 We are a local branch of a group known as the "Society for Creative Anachronism" (SCA), which is an organization dedicated to the study and recreation of the middle ages (pre-1600AD). Here you can dress up in clothing from the Middle Ages and Renaissance and attend events which feature tournaments, royal courts, feasts, dancing, various classes & workshops, and more.
Our local group, the Shire of Lyndhaven, mostly encompasses areas north and west in New Brunswick with most activities taking place around Woodstock, Fredericton and Saint John. For this in NB closer to Moncton and Sackville, please also visit the shire of Avonmore.
Interested in learning more about the SCA? Go to our page for those who are New to the SCA, to find out more!
If you have any questions about local activities, or otherwise, please feel free to contact either the seneschal (seneschal@lyndhaven.eastkingdom.org) or the chatelaine (chatelaine@lyndhaven.eastkingdom.org)