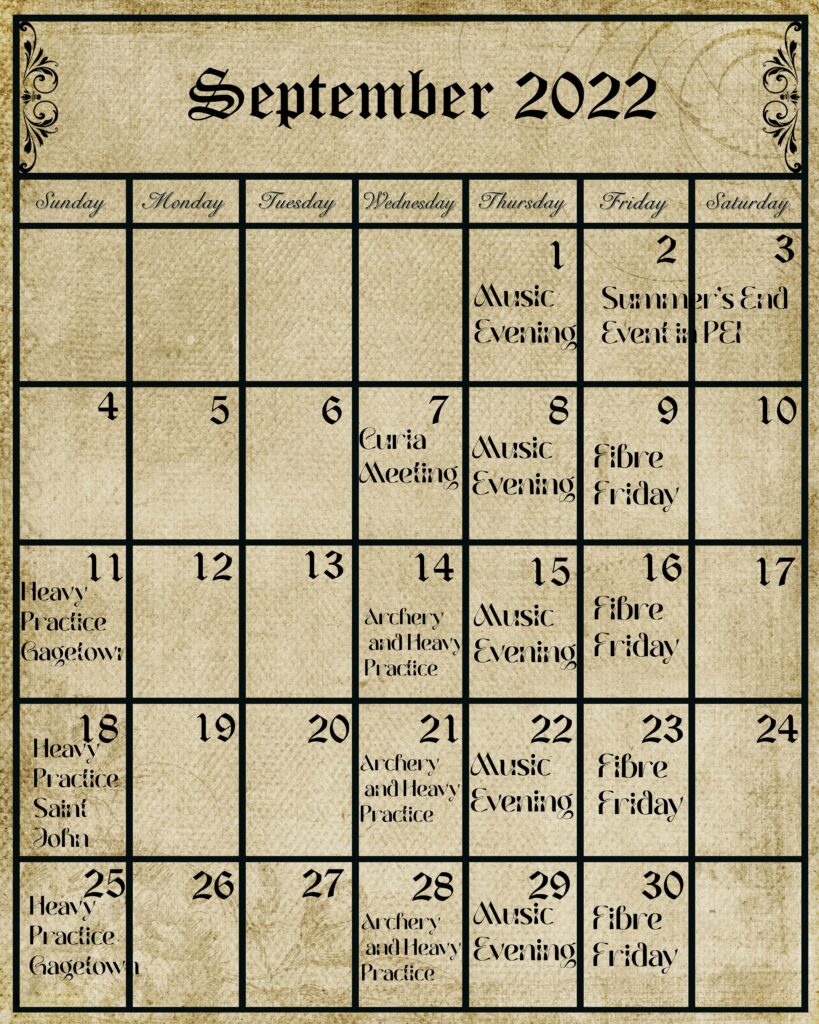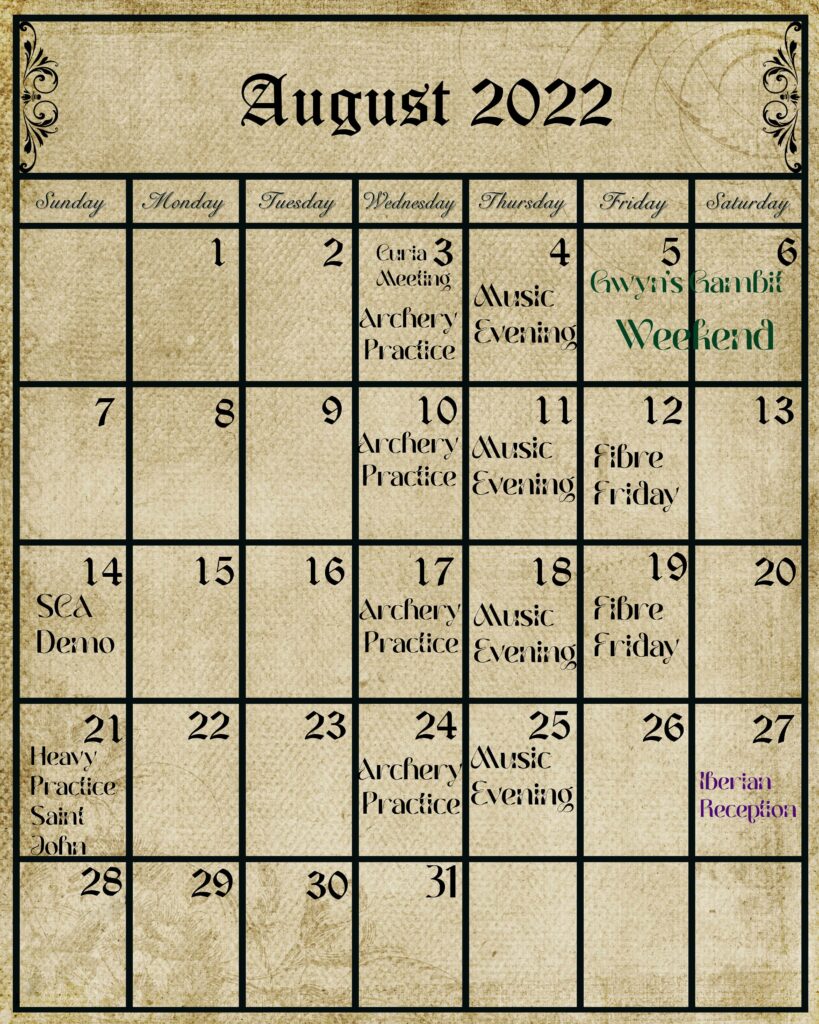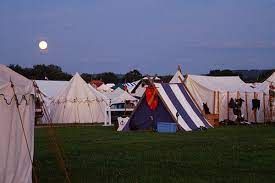 SUMMER'S END : INTO THE DRAGON'S DEN
Come join us for a weekend of camping and fun , as we embark on an adventure to explore the dragons den . There will be thrown weapons ( our baronies champion shall be chosen ) , rattan fighting and a quest for all who wish to participate .
Site Opens: 12pm Friday September 2nd
Site Closes: 2pm Monday September 5th
Location: Broc Môr
111 Chassion Road
St Louis , PE C0B1Z0
Canada
For more info see the event page on the East Kingdom Website.
Event Details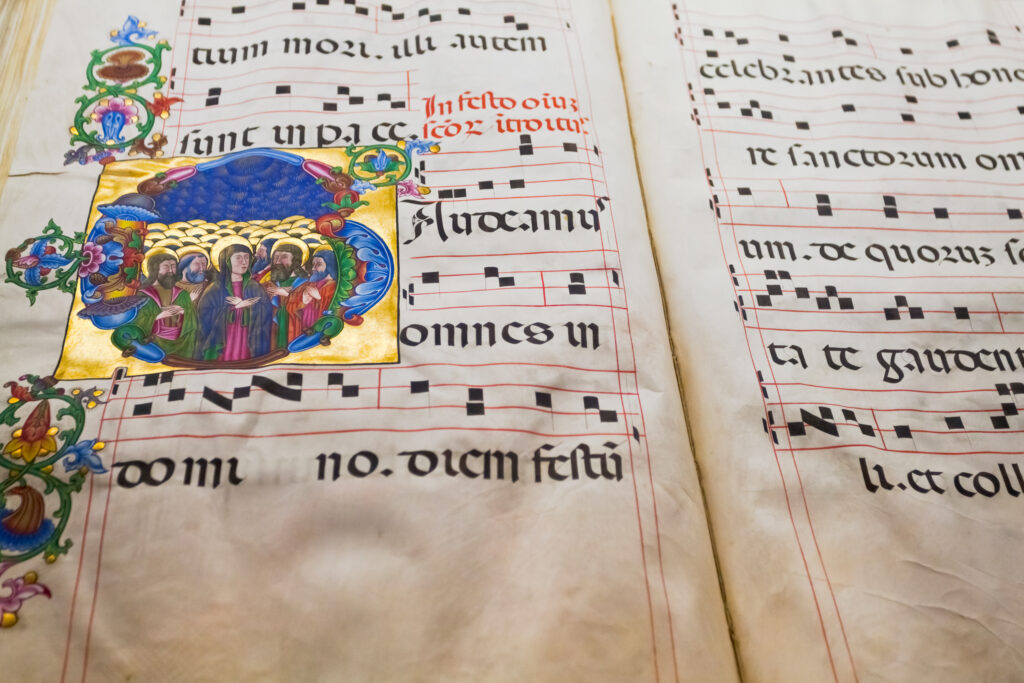 Music Thursday Evenings: Come out for a bardic experience. Practice instrumental music and or singing. For more information and for location in Saint John, Contact Donna Stephens on our Facebook page. (link posted below)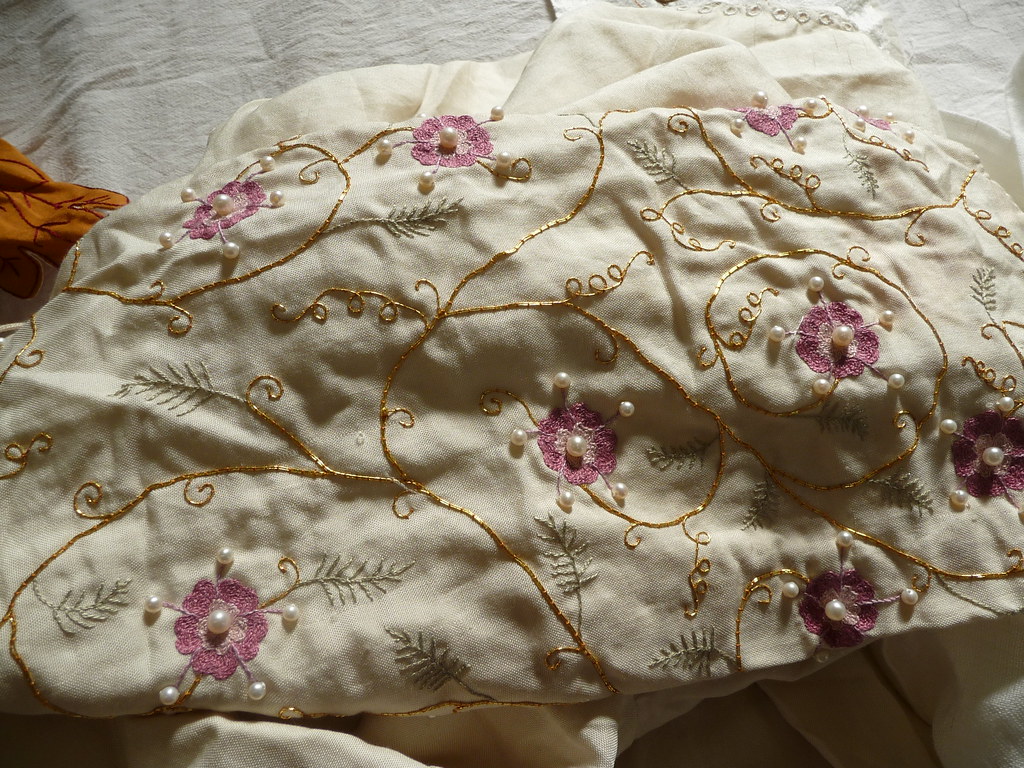 Fibre Fridays: Come out and get creative with fibers every Friday evening from 6:00pm-9:00pm
Location: Apt. 206 343 Queen St. Fredericton. Hosted by Emily and Lord Ione. Those that cannot travel to this location can join online. The link will be posted on our Facebook page(link below) on the Fridays before the event begins.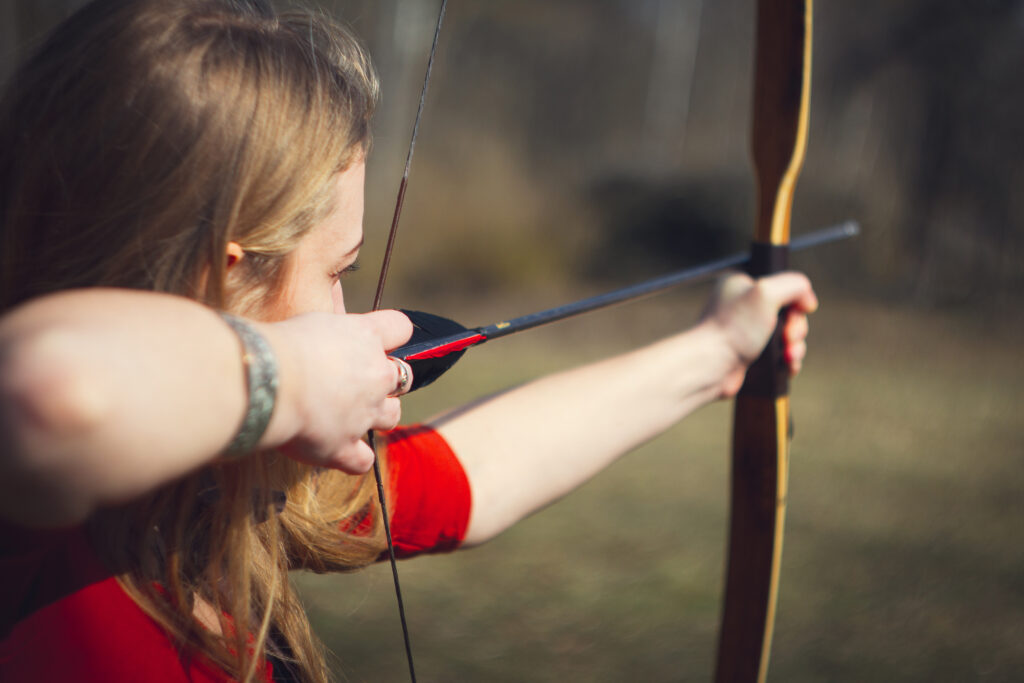 Archery and Heavy Practice will be held every Wednesday between 6:00-8:00 at 61 Acamac Beach Rd. Grandbay-Westfield. (Weather Permitting)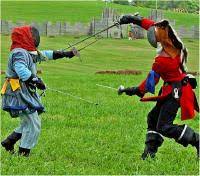 Heavy and Rapier practice every Sunday. (Weather Permitting)
There will not be a practice the first Sunday of the month due to the event in PEI.
September 11 & 25, 2022
Location: 15 Hector Rd. Village of Gagetown (Aethelwulf and Asena's House)
September 18, 2022
Location: 2755 Loch Lomond Rd. Saint John (Wulfgar and Amalia's House)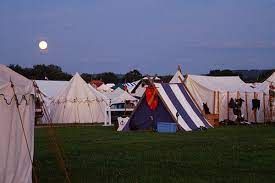 May/Victoria day weekend — Middleground (weekend long camping event with many activities. More information will be added closer to the date of the event.

If anyone is holding either of these, or another event, the information will be updated on this page along with any planned activities such as demos, A&S gatherings, fight practices or anything else local and SCA related.