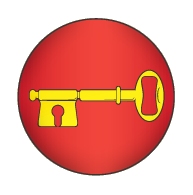 The Seneschal acts as the legal representative of the local branch.
SCA Name: Wulfgar Von-Ostrand
email: seneschal@lyndhaven.eastkingdom.org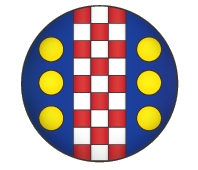 The Exchequer manages the finances of the shire.
SCA Name: Sister Emma of Ravensdale
email: exchequer@lyndhaven.eastkingdom.org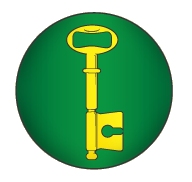 The Chatelaine is a special office meant to assist new or prospective members.
SCA Name: Edwin Thorne
email: chatelaine@lyndhaven.eastkingdom.org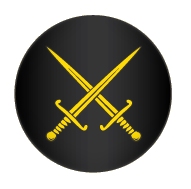 The Knight Marshall oversees fighting activities.
SCA Name: Aethelwulf Stealcere
email: knight.marshal@lyndhaven.eastkingdom.org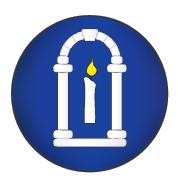 The Minister of Arts and Sciences promotes arts and sciences activities.
SCA Name: Lord Ione Apleuen
email: arts.sciences@lyndhaven.eastkingdom.org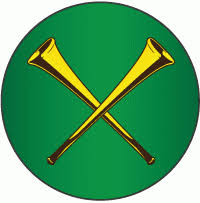 The Herald assists the populace in choosing and registering names and devices.
SCA Name: (vacant)
email: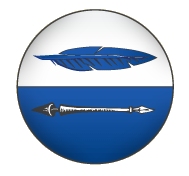 The Minister of Lists maintains the records of fighters and fighting activities.
SCA Name: Asena Stealcere
email: mol@lyndhaven.eastkingdom.org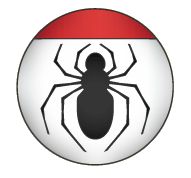 The Web Minister is responsible for maintaining the official website of the shire.
SCA Name: Amalia Von-Ostrand
email: webminister@lyndhaven.eastkingdom.org
If you are interested in holding, or helping out with, an office, please contact the seneschal for more information.